BE CURIOUS.
EXPLORE.
CREATE.
CONNECT.
LET'S JOURNEY
TOGETHER!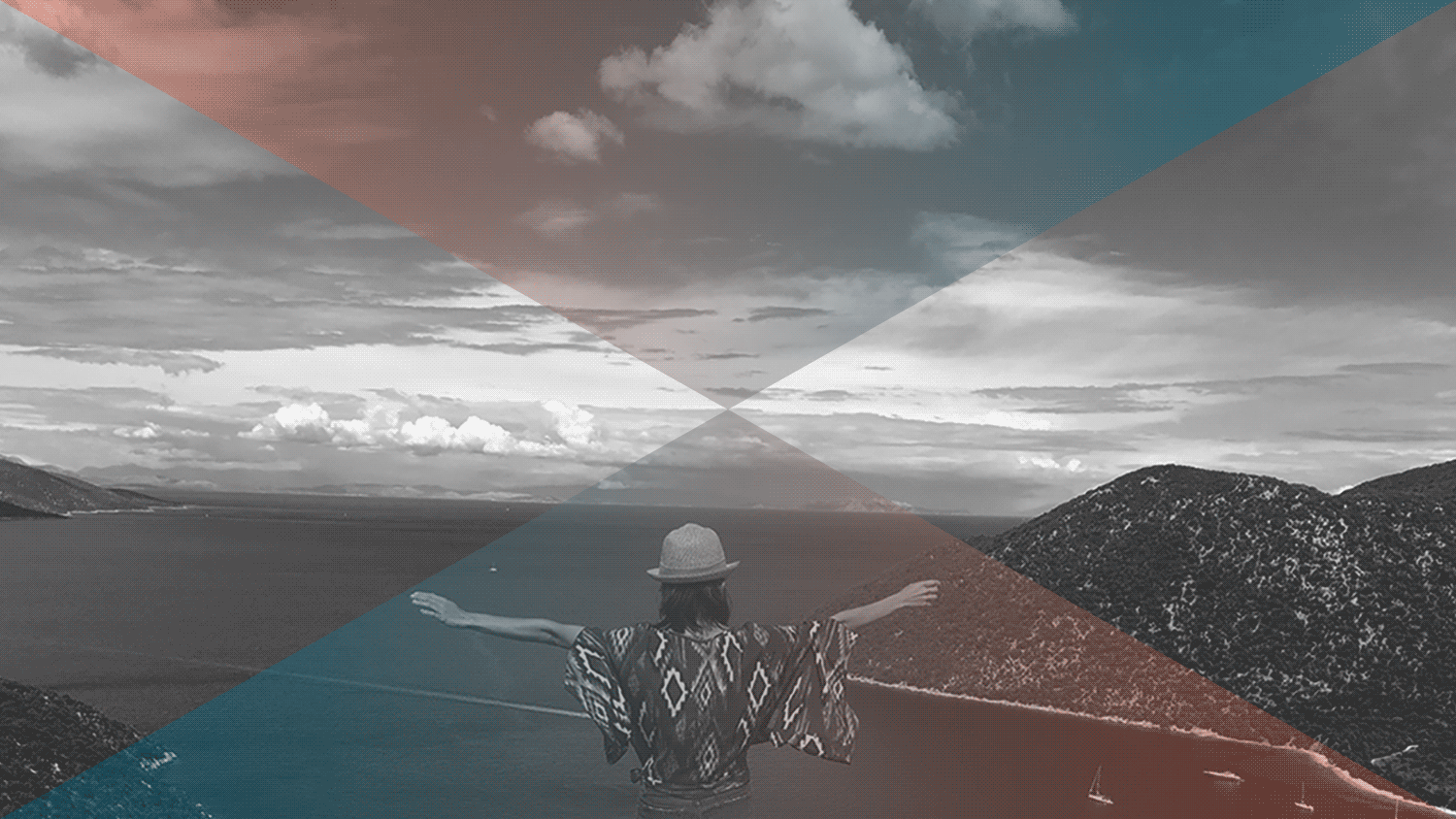 DESIGN + STRATEGY
Looking to connect deeper with your tribe on the same wavelength? Interested to explore how a multifaceted design, digital and innovation strategist could help as your brand connector? Intrigued? Let's chat and get to know each other!
I help curious, daring, adventurous brands engage their audience URL and IRL. Interested in fresh ideas and cross-industry best practice synthesised through unique mix of travel, fashion, retail and tech savvy? Let's explore how I can help you power up!
Visual communication design and strategy to amplify your brand message where your audience lives

Brand development strategy to innovate by connecting the dots in new ways with what you already have

Power combo holistically enable your product, experience, service to create authentic human connection
Flip the switch to power on this framework! How? I translate extensive trend insights, market analysis, thought leadership and audience needs into action points for you.
TRAVEL, FASHION, RETAIL, SURF, TECH + IMMERSIVE
Curiosity for people, cultures, places, trends and what's new on the horizon permeates my worldview and work, as a born explorer and citizen of the world. With trendspotting honed across travel, fashion, retail, surf segueing to tech and immersive, I'm your finger on the pulse partner.
Travel continuously seeks out new experiences, and to travel is to learn, grow, go beyond what you know.
Fashion demands newness, and more than ever, need for change towards sustainability with rise of conscious consumerism.
Retail must evolve with customer needs, wants and habits, as seen by inventive mixed use spaces, D2C, clicks to bricks.
Where surf discovery leads, digital nomads and tourism follows.
Emerging tech such as IoT, machine learning and AI will further change the way we work, live, travel, consume and play exponentially.
Immersive is the next medium after mobile, whether the reality is augmented (AR), mixed (MR) or virtual (VR) in the XR spectrum.
No matter which industry, the common thread is brands who lead that anticipate and answer changing lifestyle needs being attuned to their tribe and trends.
PHYSICAL + DIGITAL
I have designed, strategised and managed for global companies, corporates, startups, entrepreneurship, social enterprise and not-for-profit across America, Asia and Europe. My design experience spans physical and digital domain from fashion accessories, graphics, content, products, apps, interior, laser cutting to sculptures for high net worth property development.
Innovative thinking and doing:
Develop creative and brand direction for London design hostel build IRL and URL, where 'grammable physical space produce experiential and marketing gold in hot converging market with boutique hotels mirroring hostel

Translate lifestyle storytelling, as fashion's forte, to engage audience and increase app adoption at tech startup tackling sexual harassment

Spearhead fashion market analysis on subscription model and retail, styling apps for engineer founder developing connected smart clothing label and app MVP

Introduce and create floor plans for technical setup of immersive workshops (VR, web VR, MR, 360) for not-for-profit championing diversity in XR, and engage partnerships beyond XR communities

Build surf stay creative traveller hub concept prior to digital nomad community explosion in Canggu, Bali

Evangelise social media adoption at NY based global fashion lifestyle brand prior to digital marketing department in nascent days, and as a result of social media feedback implement customer service protocol to protect brand reputation

Market independent travel at music events tapping into intersection of lifestyle interests before widespread experiential marketing