The maker movement is about moving form consumption to creation and turning knowledge into action.
- Emily Fleming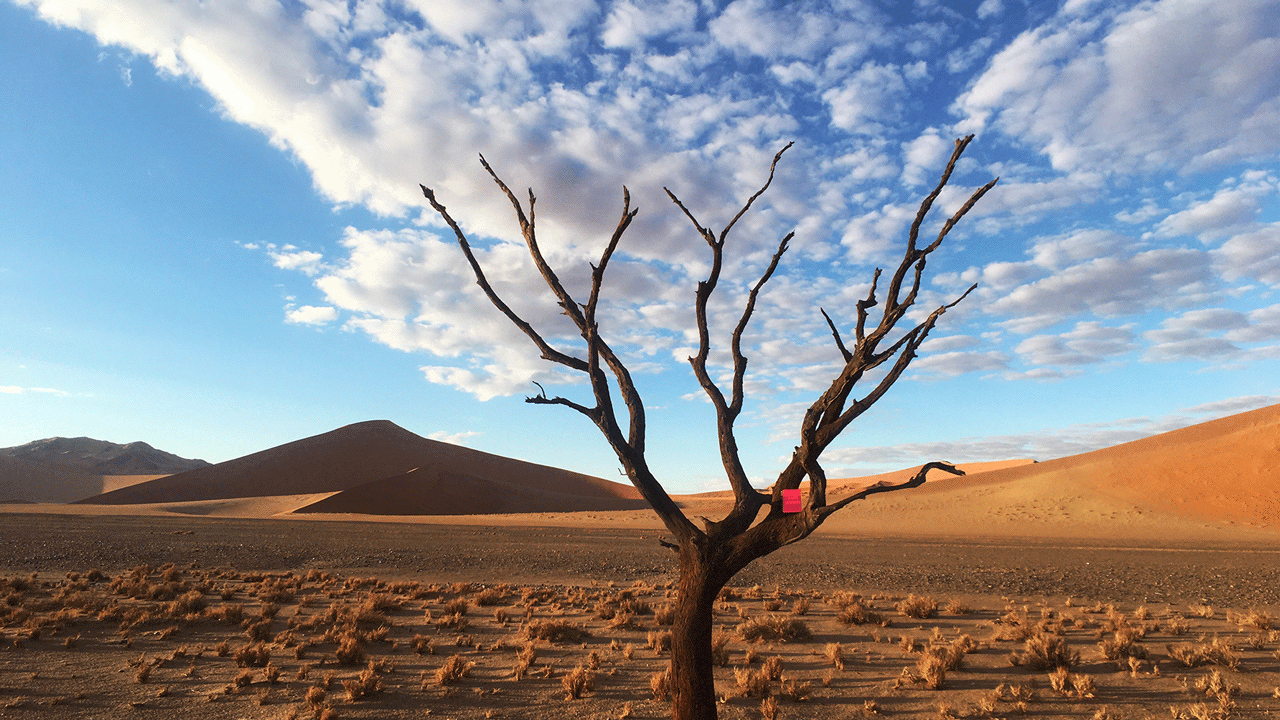 Laser Cut
Discovering makerspaces in London encouraged hands on exploration of digital fabrication. 3D printing research brought me to Fab Lab London, where I was introduced to laser cutting. The speed it allows for playing with patterns and imagery in product design inspired me to create a lighting, home and accessories collection born of wanderlust and colourful living. Curiosity lead to experimentation of new materials and techniques beyond my fashion background. Wire became a connected theme in learning electrical wiring of lamps and wire binding of journals. The products inspired styling and creation of flat lay photography and animated cinemagraphs, still photos with subtle motion. The travel journals have enjoyed journeys from desert landscapes to surf beaches. My makerspace is where city labs provide tools and the world fuels imagination.
Design, Prototyping, Styling, Flat Lay Photography, Animation
If you're interested to explore laser cut designs for an impactful business card, brand product, or custom gift, please get in touch. I look forward to hear your idea and collaborate.