A Chao design
helps brands + their tribes connect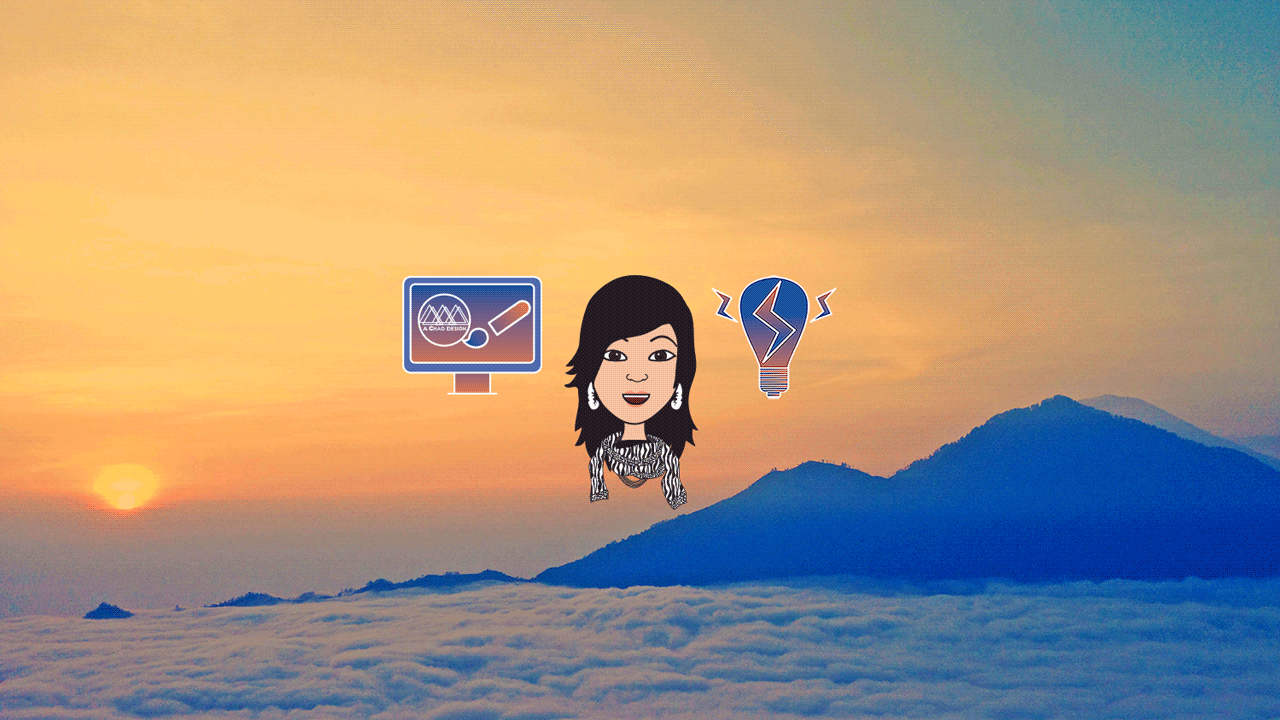 A Chao design…
Comes to life as impactful stories, products, experiences and engagement. Digital and IRL.
Enhances meaningful connection while helping brands be brave in trying different things. To get different results.
Draws on unique multidisciplinary synthesis from travel, fashion, retail and tech. To explore thinking and doing in creative ways.
Builds on cross disciplinary ideas and processes to resonate and engage users. Such as lifestyle storytelling and editorial ecommerce which fashion excels at applied to a tech product.
Creates synergy to empower.
Services
Big picture thinking connects the dots cohesively between visual storytelling, product design, brand and innovation strategy. My experience engaging in multifunctional roles creating, strategising and managing, from global companies to early stage startup and entrepreneurship, set the benchmark for multidisciplinary holistic approach. Nothing exists in silos.
Visual Storytelling
Content Creation

Website

Social Media

Email Marketing

Motion & Video: 2D Animation & Cinemagraph

Product Flat Lay Photography

Editorial Curation

Visual Identity

Lookbooks

Presentations

Copywriting
Product Design
Trend and Market Analysis

Product Strategy

Design Sketch and Rendering

Technical Spec

Prototyping

Material and Technique Development

Sourcing and Manufacturing

Price Structure

Testing & Revisions

Graphic Design

Industrial Design

Fashion Accessories Design

Laser Cut Fabrication
Brand & Innovation Strategy
Brand Development

Brand Positioning

Competitive Market Analysis

Category & Market Expansion

Creative Direction

Trend Research & Insight

Market Analysis

Retail & Retail Tech

Fashion & Fashion Tech

Travel & Travel Tech

Product Development