CREATE CONSCIOUSLY.
EXPERIMENT.
INNOVATE.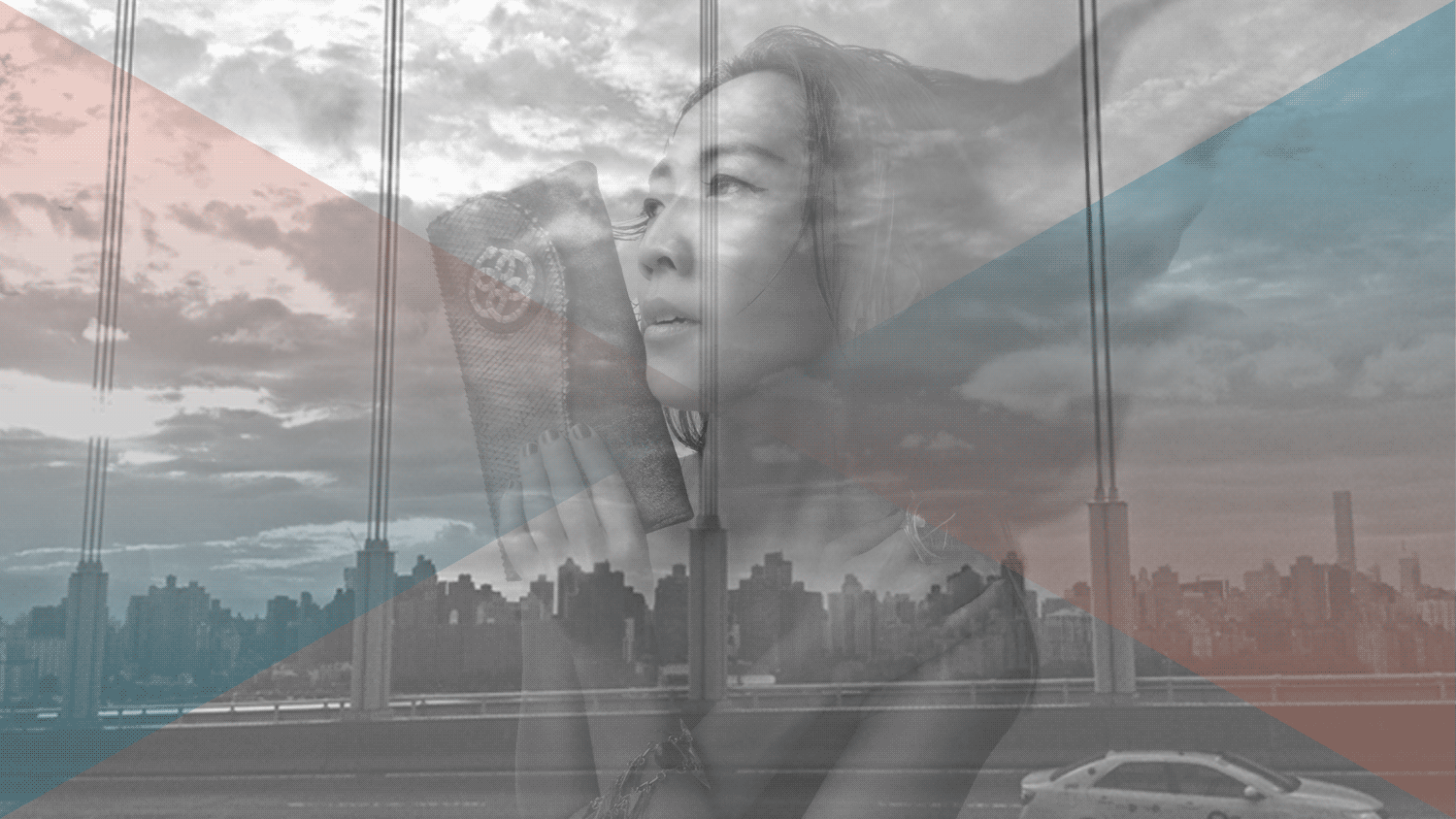 FASHION
LIFESTYLE STORYTELLING
With an extensive fashion background, I help brands, entrepreneurs, and startups with market analysis, trend insight, design direction, and brand strategy at the intersection of fashion, retail and tech where fashion is the vanguard of lifestyle storytelling. Love of fashion brought me to New York where I honed accessories design savvy and technical know-how, alongside trend foresight and brand development acumen integral to commercial success. At Kathy Van Zeeland, later acquired by Li & Fung, as right hand to co-founder and president of namesake brand I was integral in design and brand strategy of product featured in 1,300 stores worldwide and assisted in brand extensions as lifestyle categories expanded from handbags to apparel, shoes, jewellery, sunglasses, watches and luggage.
In Bali's nexus of creative entrepreneurs, I partnered with jewellery designer Tricia Kim to develop handbag business for Nagicia artisan brand and align brand identity across digital channels alongside website UX enhancement to increase ecommerce and international opportunity in the changing island retail market.
With this spectrum of experience, I enjoy helping founders and entrepreneurs through ECHO Fashion++ accelerator demo day panels especially with many brands that have built sustainability into their core.
SYNERGY
CREATIVE + TECH CONNECTOR